Khelegi toh Khilegi is a unique and timely initiative that seeks the empowerment of the girl child using the power of sport, specifically the popularity and accessibility of the game of football. This initiative aims to empower girls, break gender stereotypes and increase opportunities for girls from the under resourced sections of the country. The target age group for the initiative is 10-15 years. The initiative was conducted in Delhi, Pune and Goa with the support of Oil and Natural Gas Corporation Ltd (ONGC), Maharasthra Natural Gas Limited (MNGL) and House of Dempo respectively.
Partners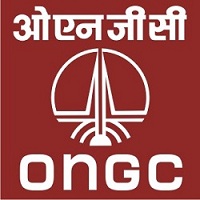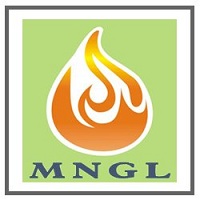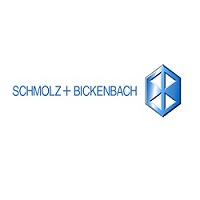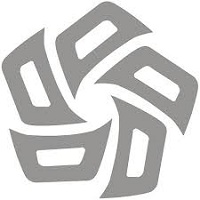 Pictures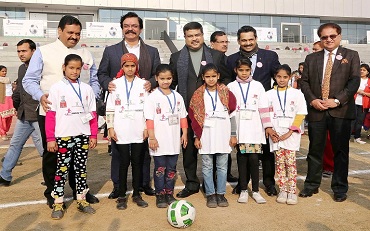 From Left to Right, Shri Rajesh Pande, Shri Siddharth Mridul, ShriDharmendraPradhan, Shri Shaji Prabhakaran and Shri DD Misra with the young participants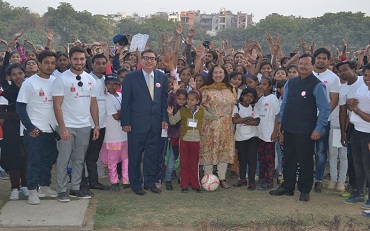 The renowned philanthropist, Smt. Kiran Nadar with all the young athletes who participated in Khelegi toh Khelegi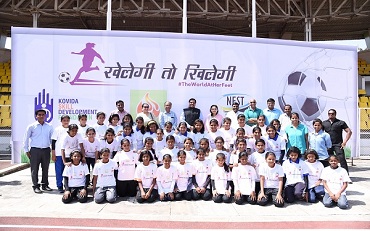 Participants and the dignitaries at the start of the event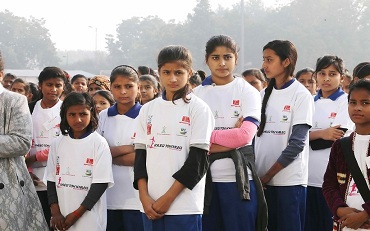 Young Female athletes from the age group of 10-15 participated in the event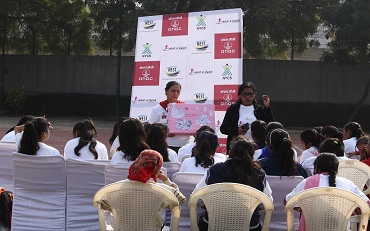 Workshops were conducted on social issues related to the girl child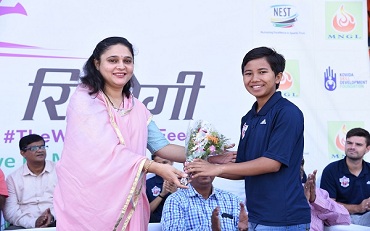 Maharani of Kolhapur- ChhatrapatiMadhurimaRaje felicitating Ms. Senorita Nongpluh he youngest ever female player to play in the women's I League.