NEST has been working closely with Welspun Group since 2017, to identify & support deserving female athletes for the Group who come from diverse backgrounds. Within a short span of less than 2 years, 7 athletes have already been associated under the program where we provide comprehensive long term training allowing the athlete to perform at the highest level. Together with NEST, Welspun has carved a niche in 'Empowering Women Through Sport' with a vision to expand this program to 50+ deserving female athetes by 2020.
Pictures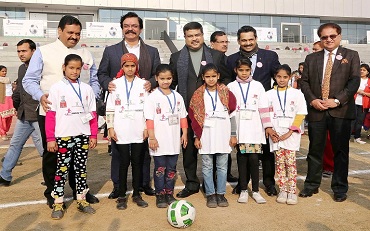 From Left to Right, Shri Rajesh Pande, Shri Siddharth Mridul, ShriDharmendraPradhan, Shri Shaji Prabhakaran and Shri DD Misra with the young participants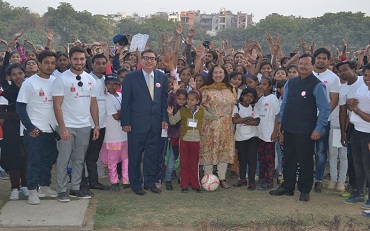 The renowned philanthropist, Smt. Kiran Nadar with all the young athletes who participated in Khelegi toh Khelegi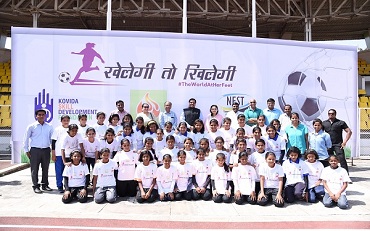 Participants and the dignitaries at the start of the event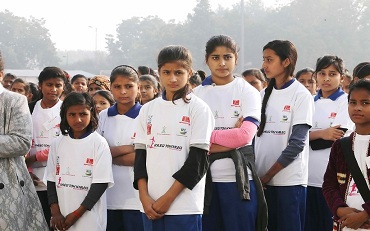 Young Female athletes from the age group of 10-15 participated in the event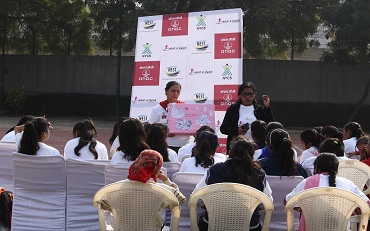 Workshops were conducted on social issues related to the girl child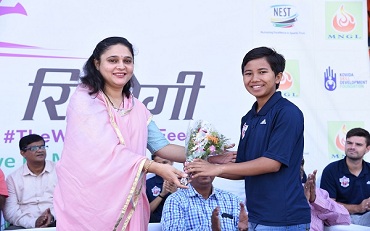 Maharani of Kolhapur- ChhatrapatiMadhurimaRaje felicitating Ms. Senorita Nongpluh he youngest ever female player to play in the women's I League.
Athletes Supported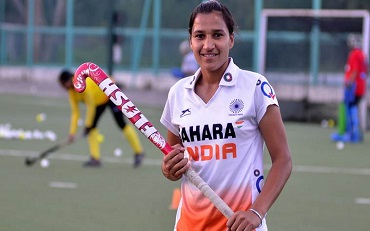 Rani Rampal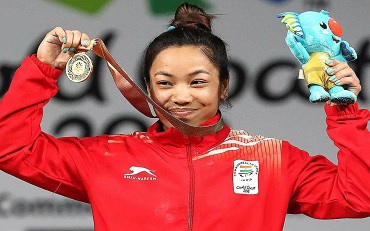 Mira Bai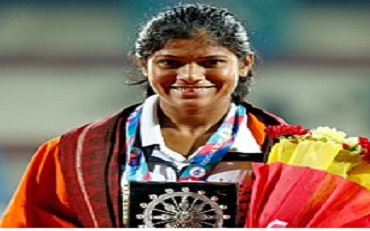 Sanjeevani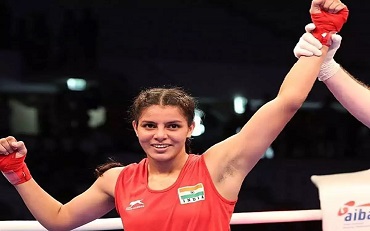 Sakshi Chaudhary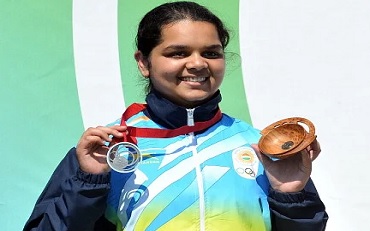 Malika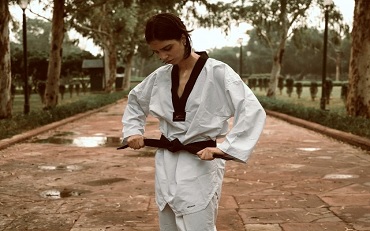 Kashish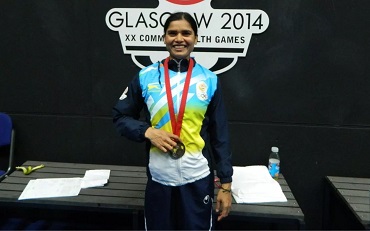 Sakina Khatun